Discussion Starter
•
#1
•
I thought I would start a new thread since I can't edit the title of the other one. This should make it easier to search if someone is considering this swap.
After considering a 44" Lincoln, I am going to keep my 81 all OE Cadillac.
Going to grab a factory Astro (moon) roof out of an 89 Brougham on Monday. I am getting everything - glass, frame, drains, headliner, switch, etc.
Here are some questions:
The factory Astro roofs look like they have a chrome trim ring - is that correct? Tough to tell on the one in the yard - the outside is all siliconed. I would guess the drains aren't working!
Do I just swap that trim ring into the hole that I make in my 81, or do I have to weld in the roof section from the donor car?
Will it fit ok in a roof that doesn't have vinyl?
Will the four door headliner work in my coupe (it is a different shape to allow the glass to slide back under the roof above the headliner)? I do need to recover it - my int is blue, and this one is maroon.
Any info/advice/experience appreciated!
Here is the car:
Here is a better view of a factory Astro roof: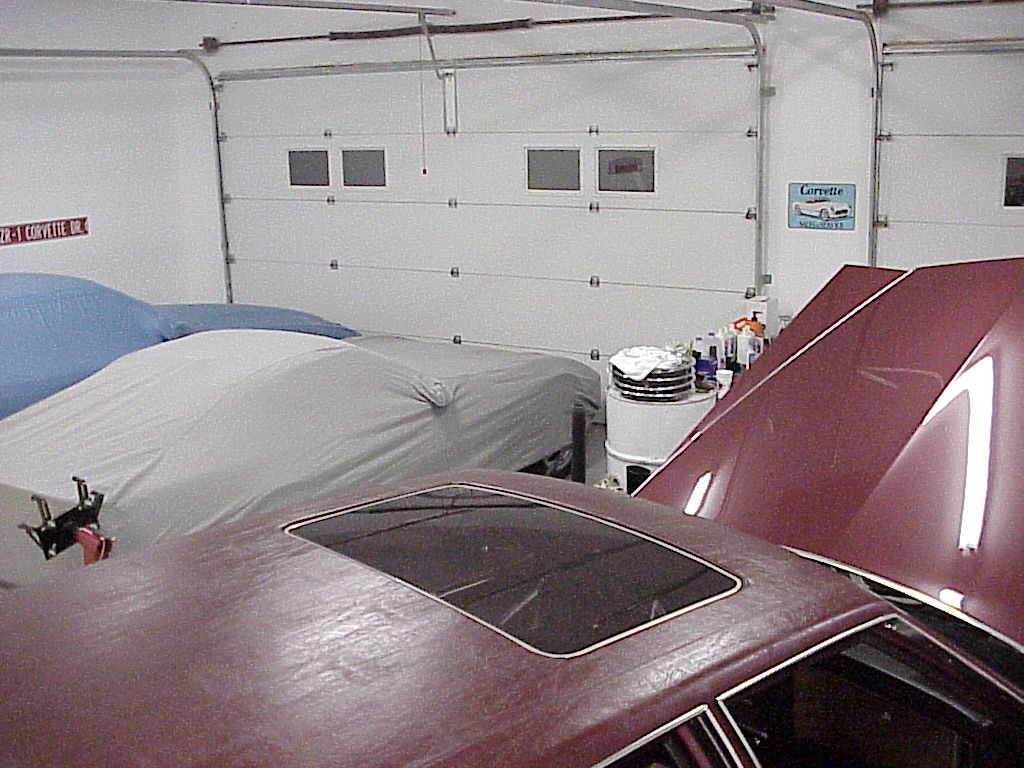 And, here's my coupe that it is going to go in: