Discussion Starter
•
#1
•
I've had my truck for about a year and half now and still rocking the stock radio. I finally bought a kenwood DNX5120 with built in garmin navigation. The only problem is that the 2002 came with a 1.5 din radio. I didnt want to do some hack job and I wanted it to look just like factory. Long while back, I looked into the option of running a carputer (computer for the car) I browsed Mp3car.com's forum. I found a guy their who did work for members and specialized in OEM dash work and filling etc etc. After seeing all the work that he did I contacted him and let him know that I wanted to go from a 1.5 din to a double. So before i sent it to him...i first has to do a little work myself.
First I cut the dash larger with a dremel
Next I took the trim ring that the new radio came with and i put it in the hole where it needed to be..and glued it in and then sent it off to him to be filled and sanded.
Once he got it, he got to work on the sanding and filling.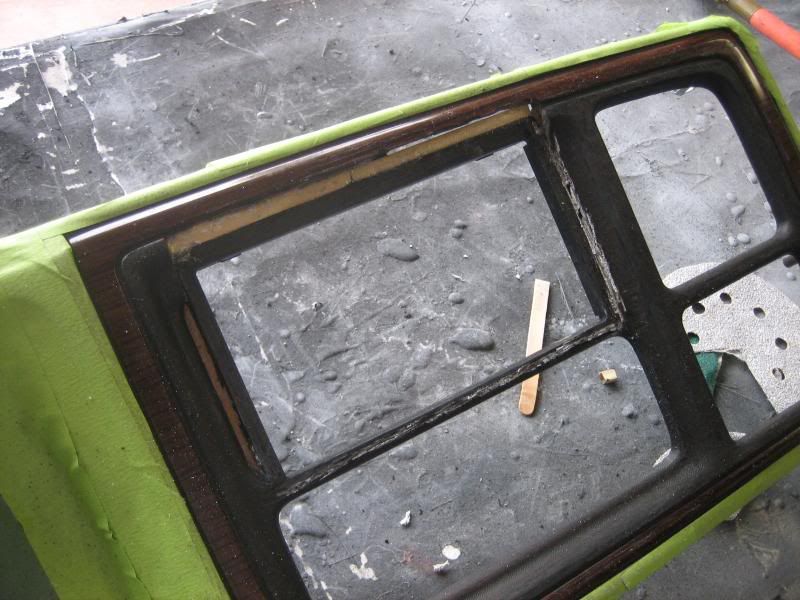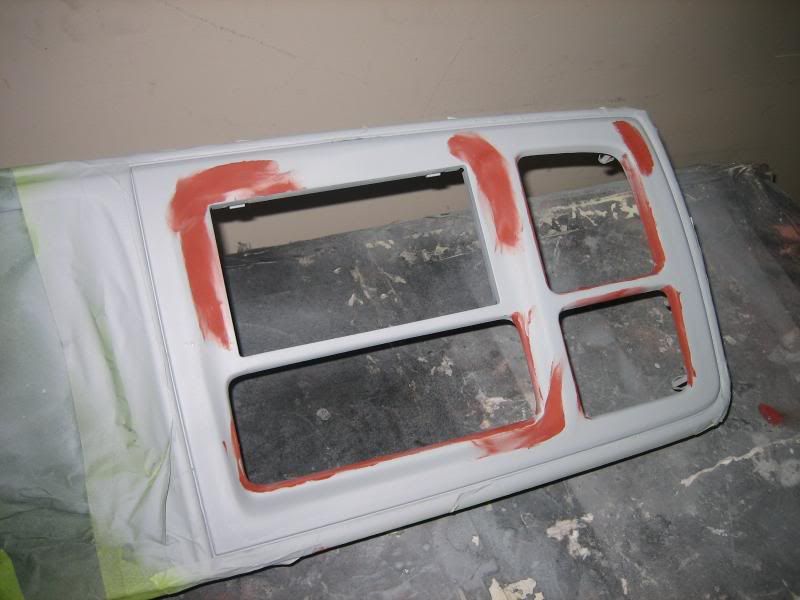 And thats pretty much where we are at. He still has some pin holes to fill in and get it nice and smooth and then will texture it with some sort of paint to make it look factory. I will update this thread as I get more pics in from him.