Discussion Starter
·
#1
·
:stirpot:
Since you cant quite buy clear side markers I got some reflective tape, some seizors, a whole puncher and 5 minutes of my time.

The reflective tape was 1.29 at some truck stop...

Took a piece of paper and traced the light itself with a pencil, then cutout a piece that closely covers the marker.

THen traced that shape to the reflective tape and cut it out... in the process I kept measuring against the marker to make sure that it wont be undercut...

Here are some of the pictures...
(sorry I don't have before shots, but you know what yours look like)

Took me total of 5 min:
Sill required: 1 (on scale from 1-10)
BEFORE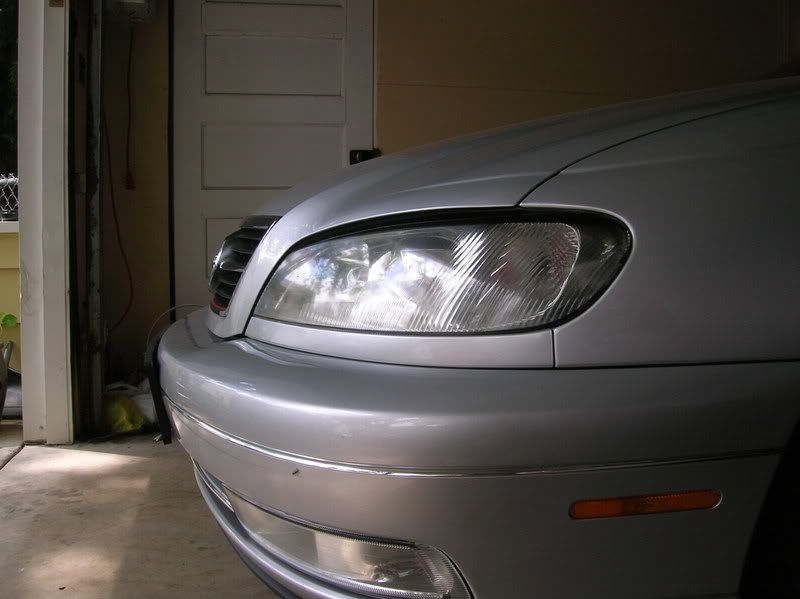 Any comments are welcome. For questions please PM.