Discussion Starter
•
#1
•
So a few weeks ago I had some issues and had to take the car to the dealer. They performed an induction cleaning service at the cost of $200+ and informed me I should use top tier fuel... I have always used top tier. Long story short, I learned the significance of an oil catch can. I went down to the hardware store and bought $45 worth of fittings and a sediment filter for household plumbing. I chose this setup because it is significantly larger than most other inline filters and way cheaper than.... other options.
It steps down from 1 1/4" to 3/4" threaded fittings then to 1/2" with 3/8" barb hose fittings.
Before
After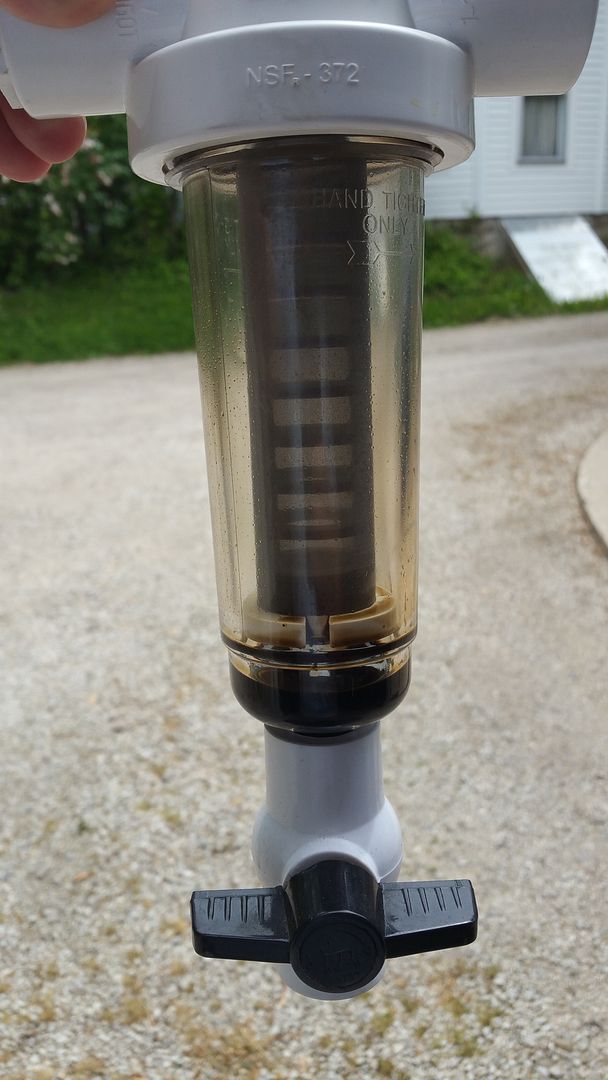 Dirty side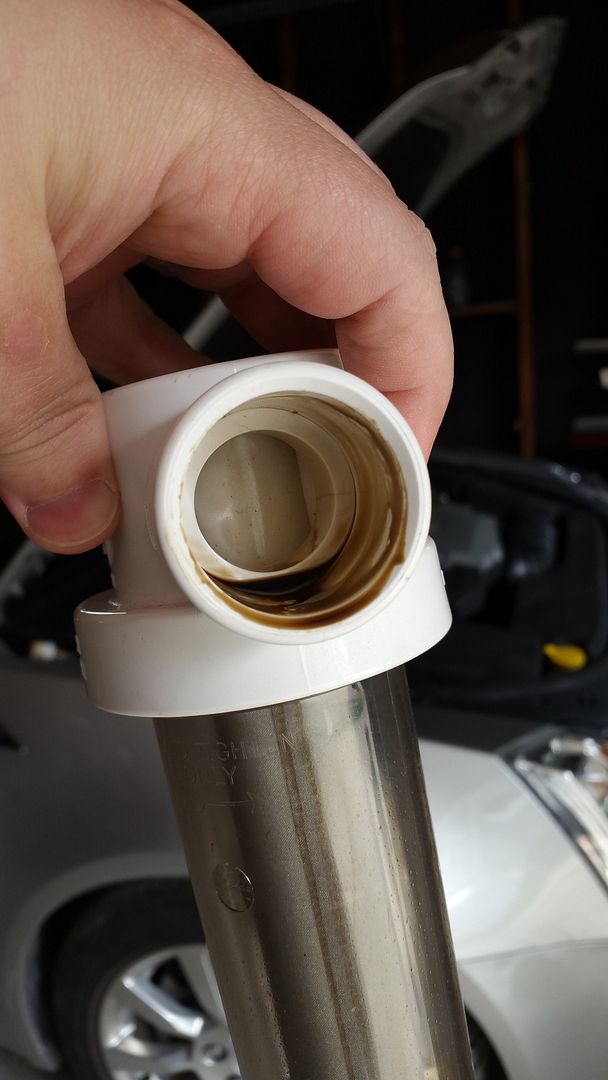 Clean side
There is still some oil mist getting through, I'm going to try putting a wad of steel wool inside the filter tube on the clean side to filter out the vapor better. We'll see @2k miles how everything looks. If I had to guess there was probably 1oz of oil in the filter.
I have not drilled out the orifice fitting yet.