18 ATS-V, 04 CTS-V, 09 CTS, 04 CTS
Discussion Starter
•
#1
•
The guys over at CorvetteForum.com organized a little cruise. I'd never been to one before, but decided to head on out. We had about 40 cars and drove for about an hour. Very hard to stay together in downtown traffic. A couple of us got lost (in groups though) and I gotta say I had an absolute blast. Lots of nice Vettes out there, and I got some questions and many comments on the V.
Funniest thing was when we were going through downtown, I was behind a blown C5 Z06. Some guy was walking down the street with his friend and was telling him, "I'd rather have the Cadillac."
Not taking anything away from the Vettes though, they were AWESOME!
And some girl (probably around 20) going down the street said, "Haha yours isn't a Corvette." I responded with "Haha you're on a skateboard" and revved the LS6 up.
Anyways... Some pictures!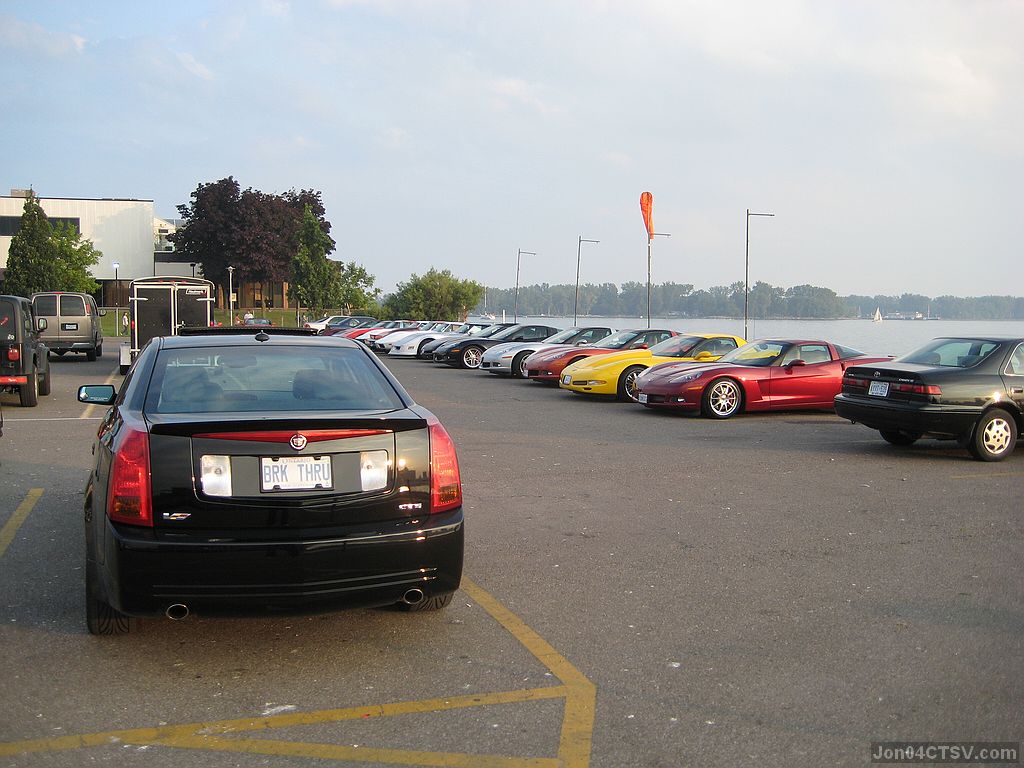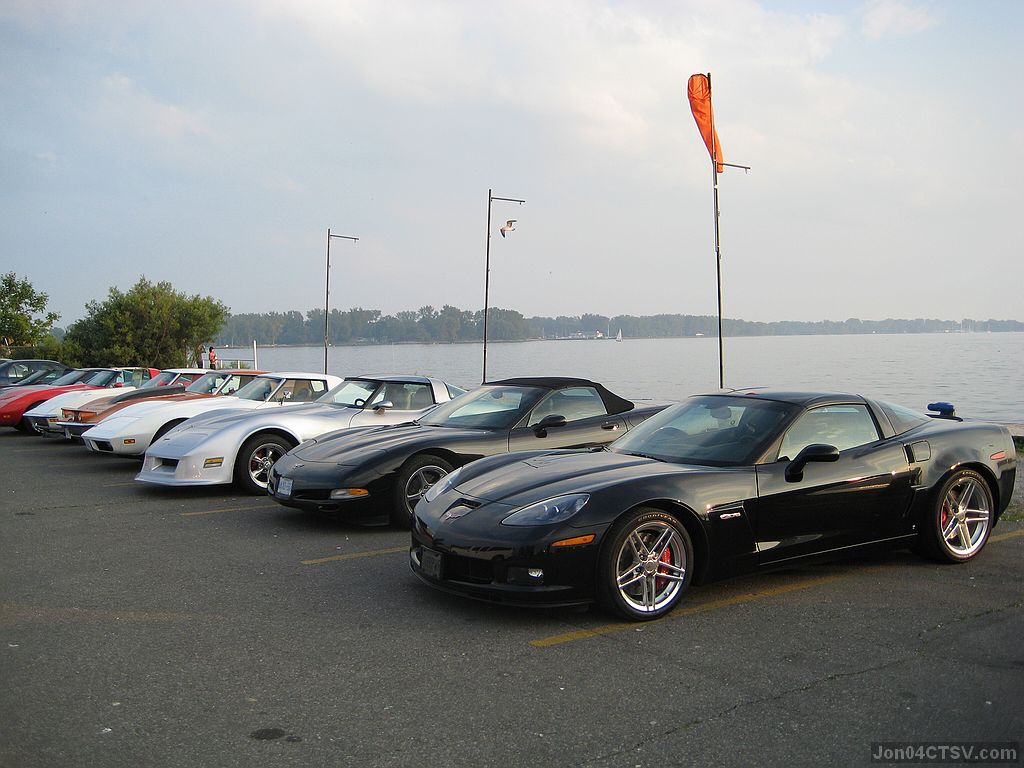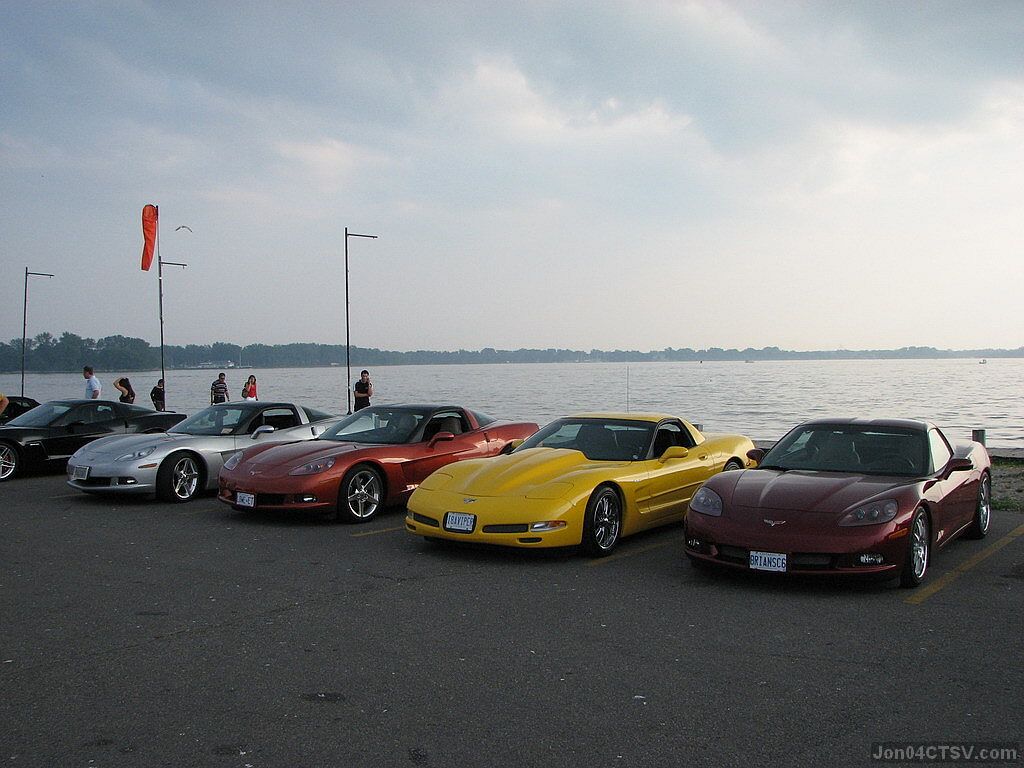 More here:
http://www.jon04ctsv.com/gallery2/index.php