1977 Coupe Deville, '95 Fleetwood Brougham, 1991 Cadillac Brougham 5.7
Discussion Starter
•
#1
•
Hey everyone I added a set of 15x7 Dayton wire wheels to my 1991 Coupe deville and got my 1977 CDV out of storage to take a few pics. I got the set of Daytons on ebay...they seem like a bitch to clean. The 1991 Caddy has just turned 65k and the 1977 Caddy has 81k on it.


Didn't realize how wide the 1977 is compared to the 1991: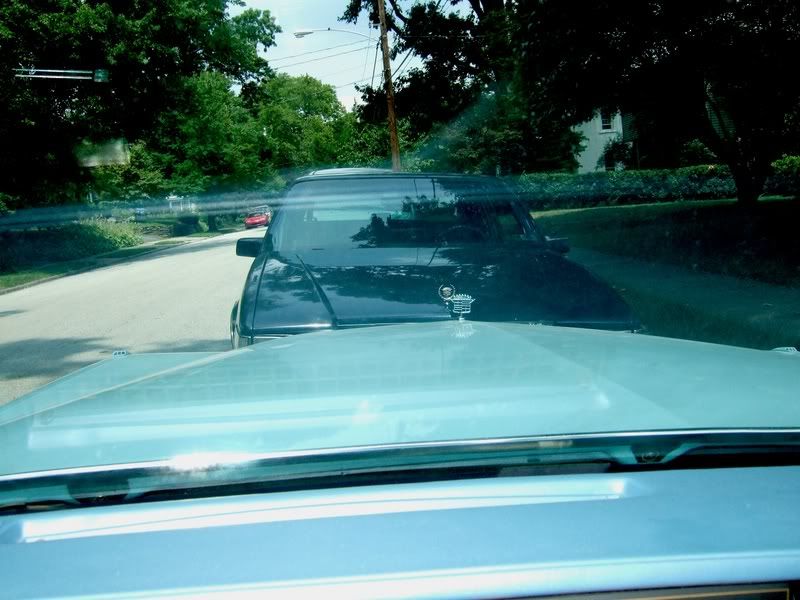 The 1991 is in desperate need of a new paintjob which I will get to. The paint is peeling off on parts of the car. The left door lower panel got caught on a sidewalk and cracked when I went to close the door so I could only find a light silver door panel (hard to find a Coupe in the junkyards!) If anyone has a lead to a dark grey one let me know!


The OLD rims: