1992 Town Car Cartier & 2014 Accord LX MTX
Discussion Starter
·
#1
·
Got great gas mileage on the way down. It turned out to be 28.3 overall.
Beautiful, beautiful driving conditions on Friday. It was sunny and 22* when I left, and when I got to Chicago, it was sunny and like 55*.
Stopped at the Belvedere Oasis for Gas & Wash.
360 Modena. Nice!
Got to the hotel, couldn't check in until Gary did, so I went to the Ferrari dealer to kill time.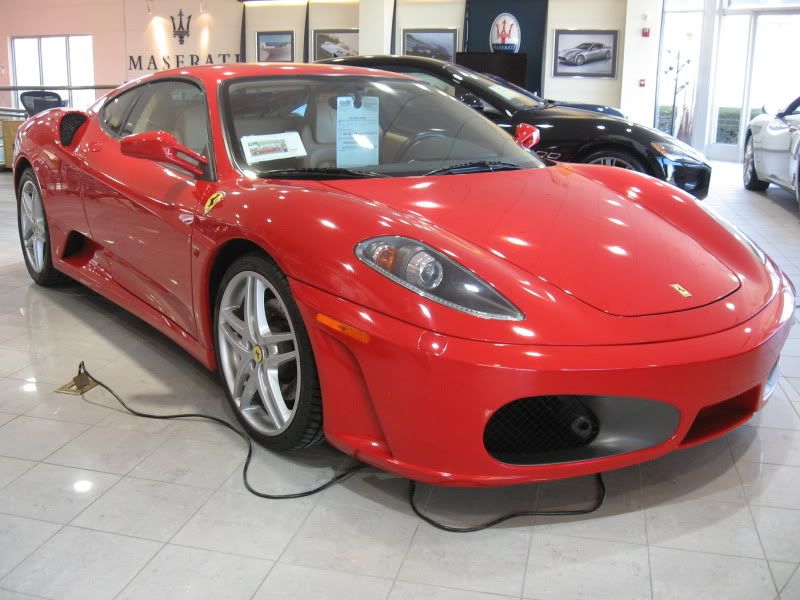 Indoor showroom.
Service department. There is an F40 back there.
'65 Ferrari 275GTB
'74 Maserati Bora. I really liked this!
Testarossa
458 Italia
612 Scagletti
California.