2002 Seville STS F55, 2006 Mazda Miata
Discussion Starter
·
#1
·
Karmann, the coachbuilder that hand-assembled the Crossfire, used to mail out free badges and decals if you emailed them telling them how much you loved your car. Well, Karmann stopped doing that because they filed for bankruptcy. A very generous person on the Crossfire forum mailed them to me for free.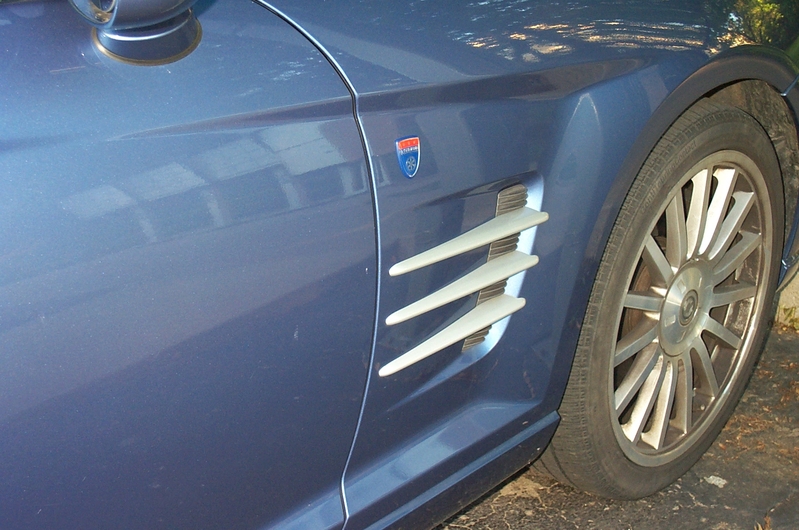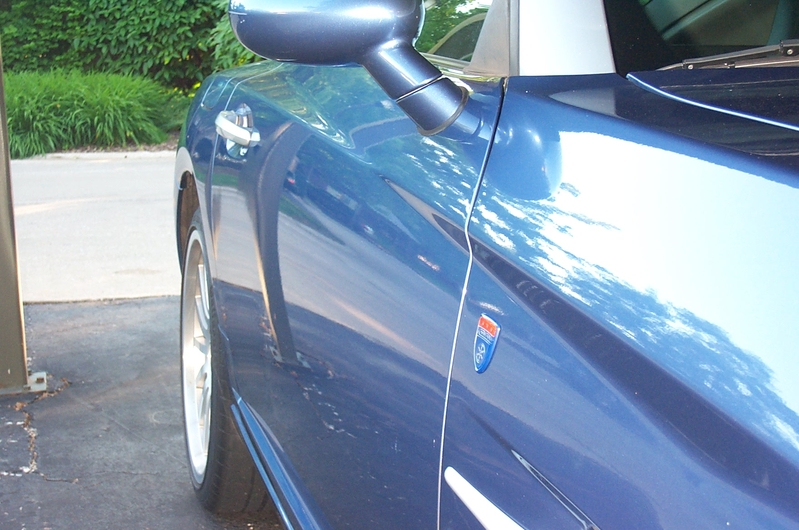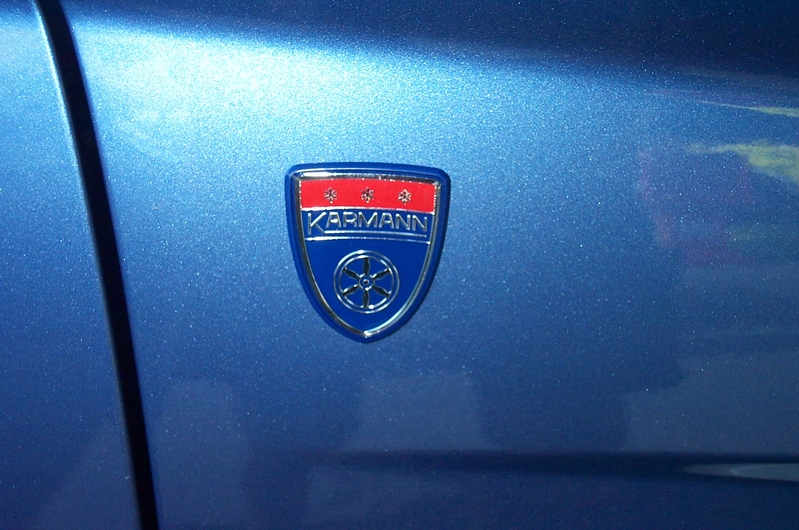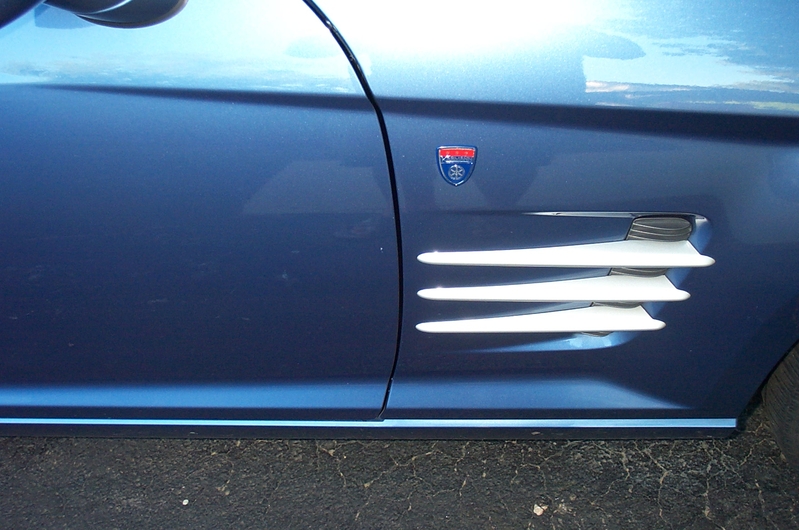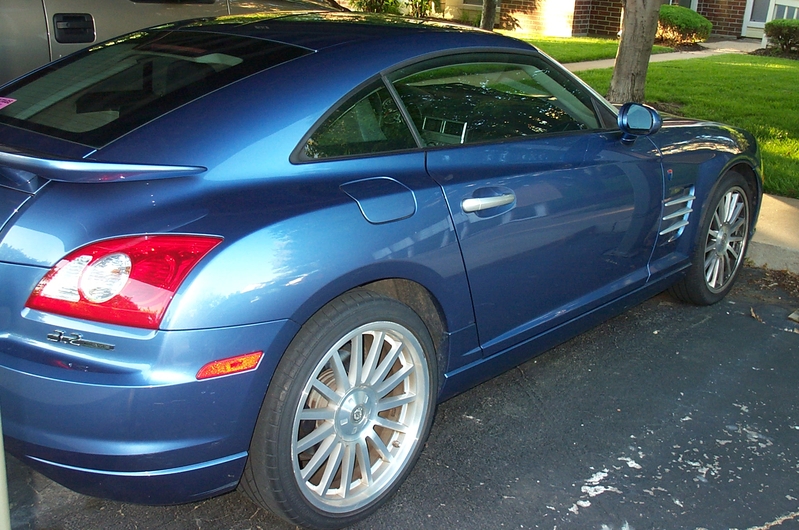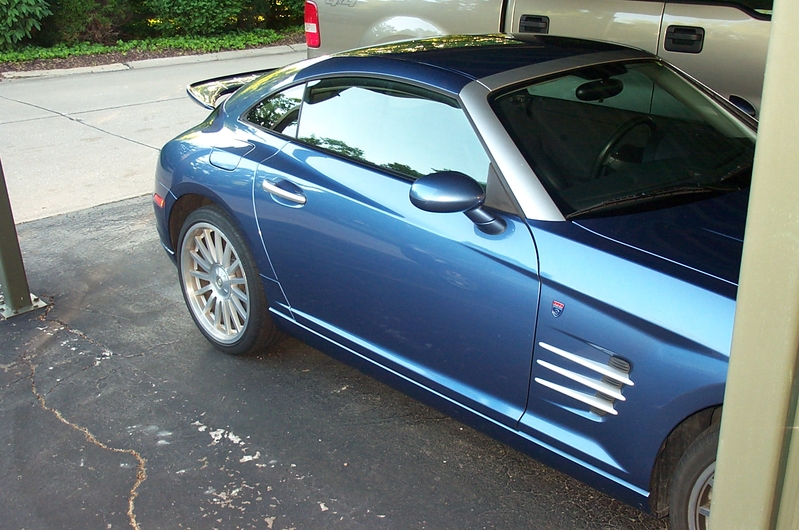 I like how the blue badges sort of match the aero blue paint.
Between the Chrysler and Karmann badges, I have TWO bankrupt companies adorning my vehicle. There's an AMG 3.2 badge too -- bankruptcy powered by AMG.