2005 CTS-V SOLD /// 2009 CTS-V own
Discussion Starter
·
#1
·
Well being a fully happy Stealth-V customer and not really saying much about it lately, I figured the time was right..
As you all know I have run a best of 12.91 at over 109 mph with just the basic Performance bolt ons (Full B&B exhaust, and lingenfelter cai... and the Stealth-V tune) And with the BMR suspension parts and drag radials..
Not to bad at all I think.. My local track is still open for a couple more weeks and as soon as I get the new B&B longtube headers on I will be going back to the track and trying to break into the 12.7 range. I think the car can do it with just these few mods, and the biggest part of the mods that makes this all possible is the Stealth-V tune..
Everyone has the right to try what ever tune you want, I have tried a couple tunes from another well known tuner and it didn't compare to what Rick has been able to do with the calibrations. He does know his shit!!!!:yup:
Also a few more reason to go Stealth-V power...
Enjoy...
Bill
A valet swith in the tune..
And the Stealth (in more than one way) shift light...
And not to mention she is Dyno proven...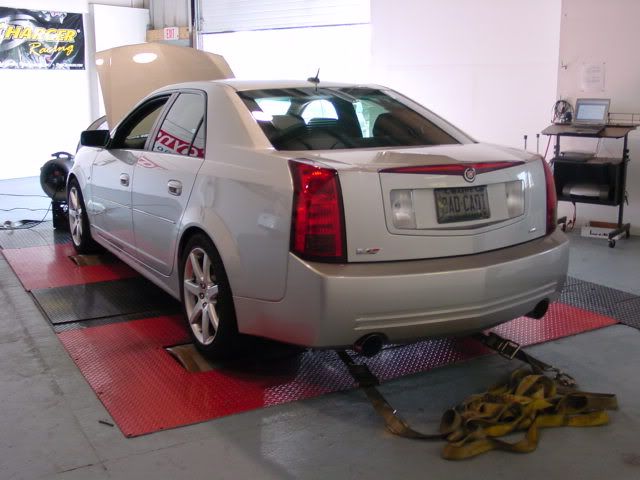 And of course she is track proven... The night she ran 12.91 at 109.34
Black-v--thebigjimshow...Redline--DansCTS-V....And Platnium--Me