1989 Brougham d'Elegance, 1985 Fleetwood Brougham *Coupe*
A small, square, digital gauge might fit and look good in that space to the left of the steering wheel and right of the light switch. The only problem is, if you don't cut a space for it, then it will stand out and look like an add-on.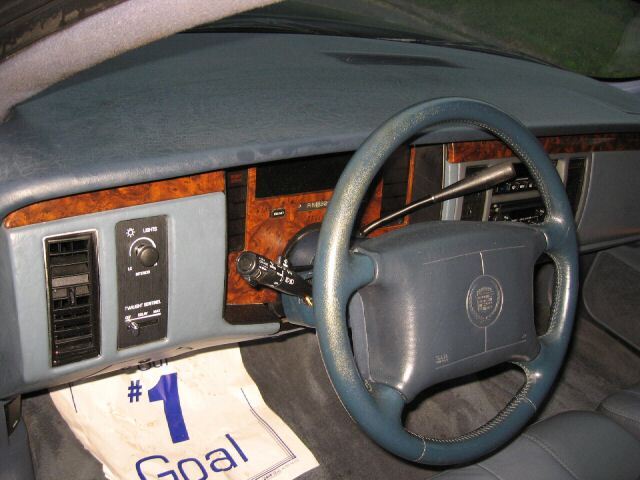 Maybe something like this;
only in black. It measures 4'' square by 2'' deep.