Re: Need help with oil cooler
Mike when you get a chance, can you post up pictures of your setup...

Chances are I am going to go that route. I was at the shop today and they are actually using -12 lines and not -10 so it makes for even more issues.
They are looking to go with a spin on sandwich type with the lines coming straight down out of the plate and then getting routed to a remote filter setup.
All of the previous cars that were built for Powell, Buttermore, etc. used the stock exhaust manifolds because headers were/are illegal in T1 & GS so this never became an issue.
Unless there is another brand of headers with a different design (American Racing, Stainless, etc.) that will allow for more clearance, I don't know and I don't want to buy them all to find out...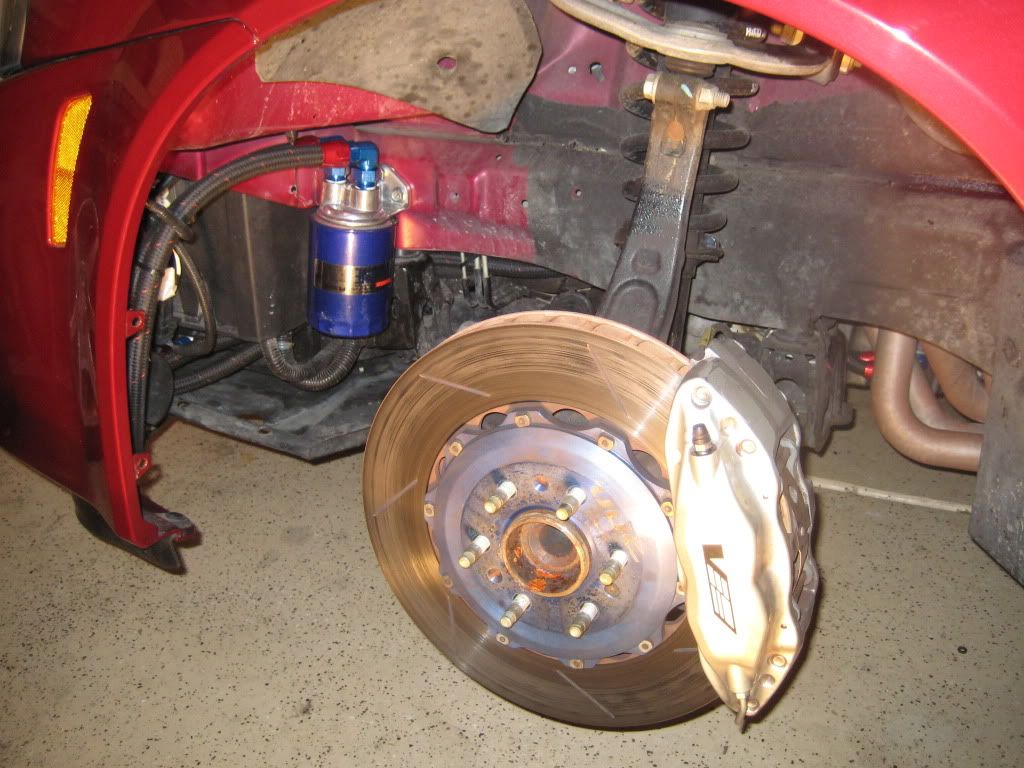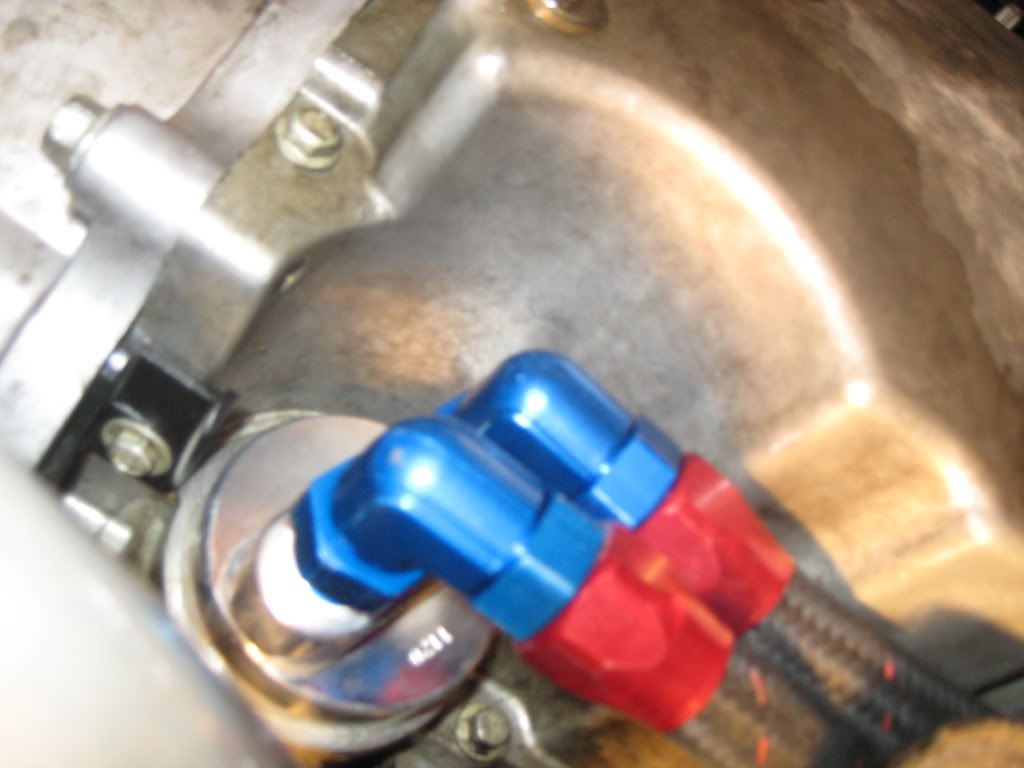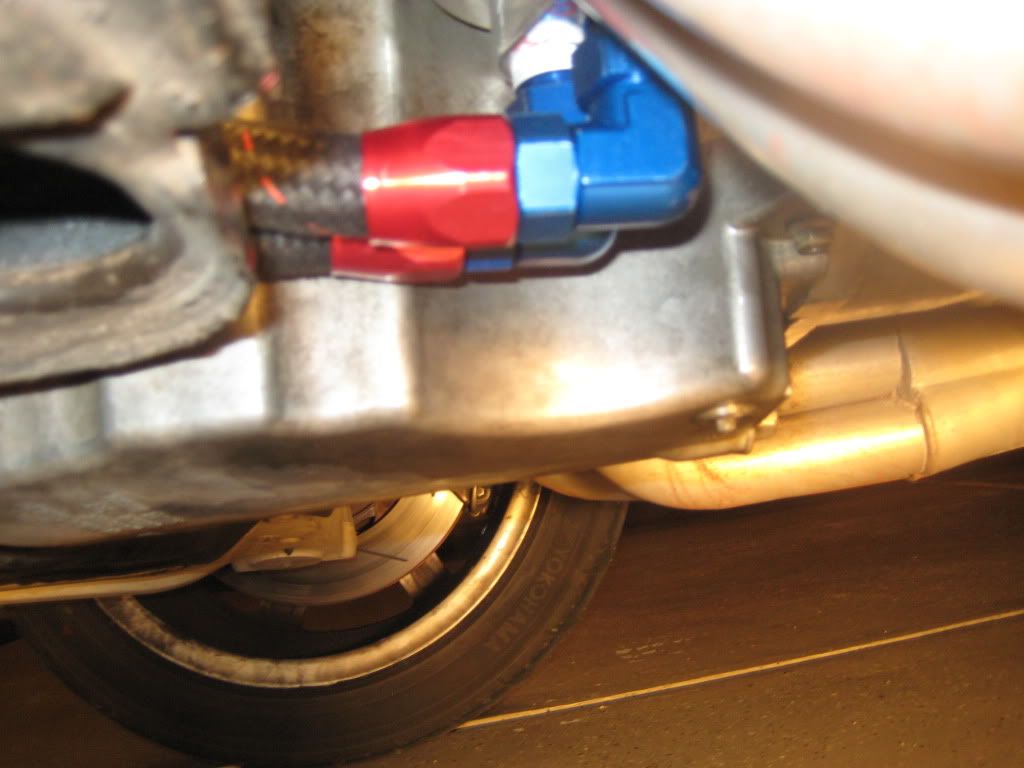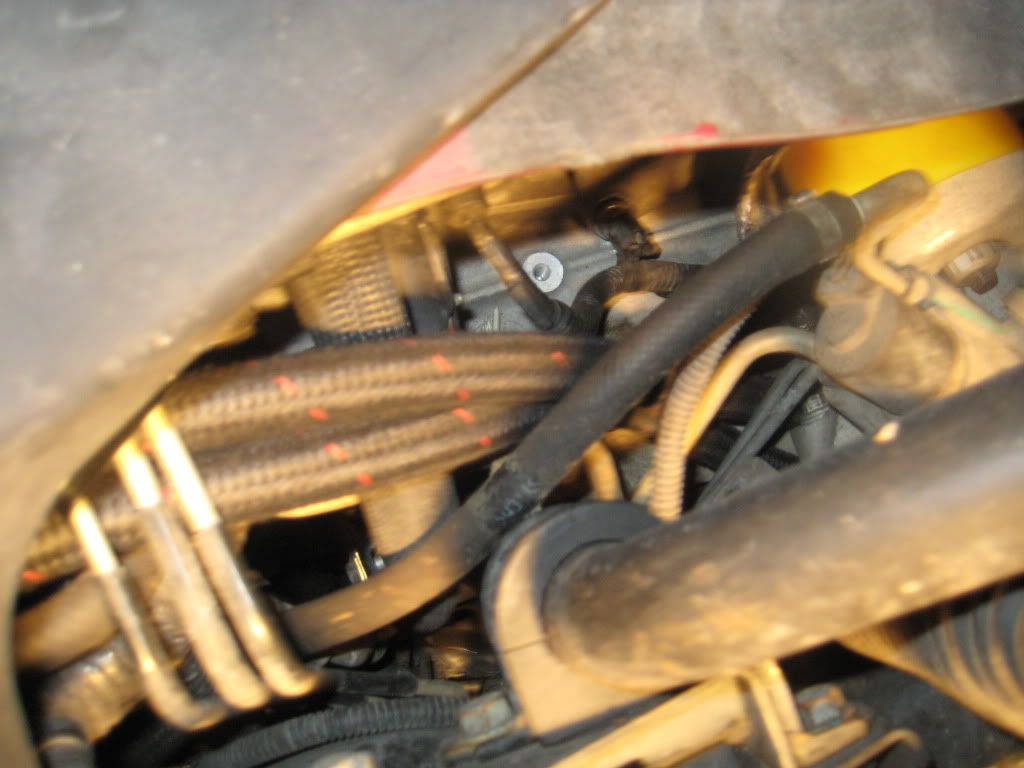 ----------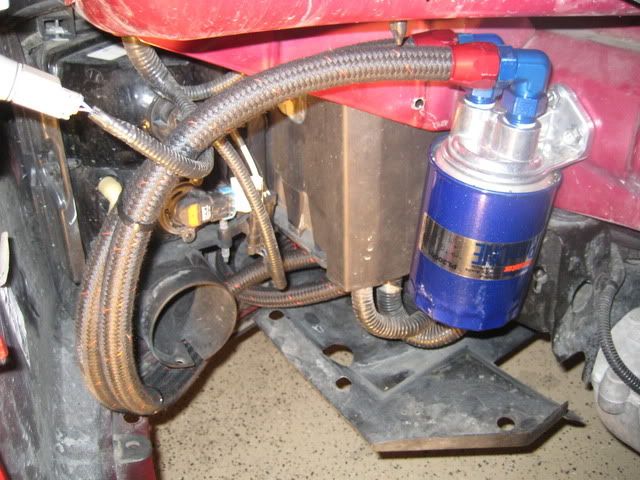 ----------

BTW Chris the 1120 Earls spin on by pass has been replaced by another number. I'm not sure what it is though.