My old '85 Seville and my '85 Brougham together.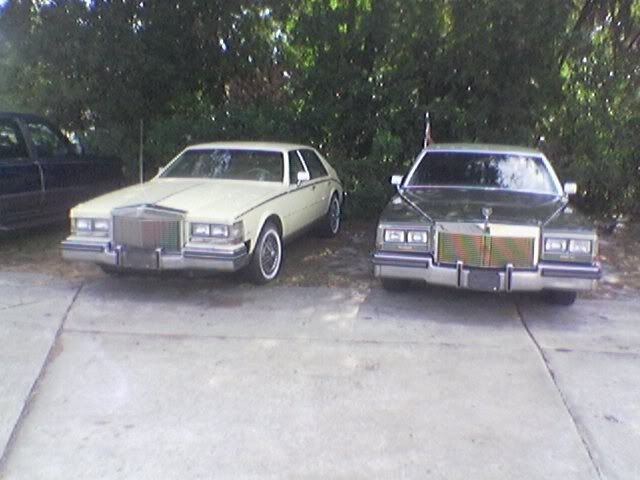 A pumpkin i carved last Halloween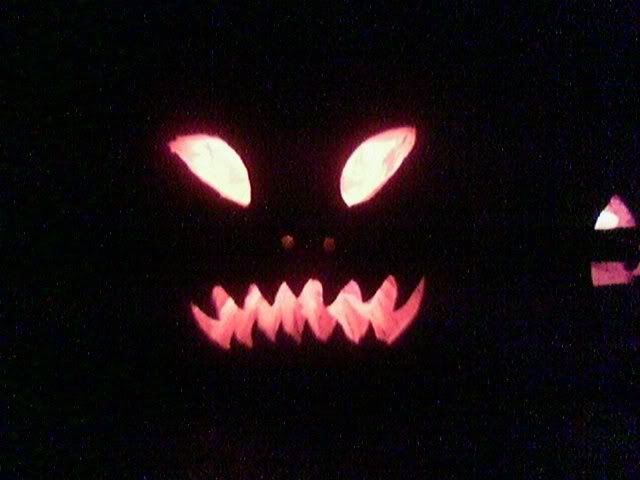 A Ferarri i saw in Watorford Lakes.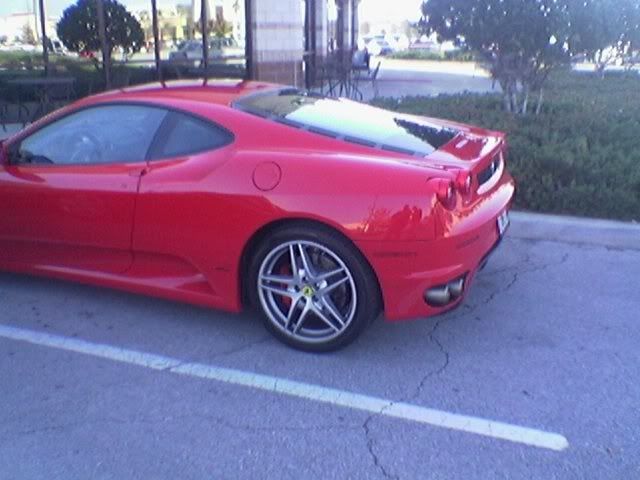 Gavin being cool
An Escalade i got to drive around for a few hours and pick up a couple friends in. The guy traded it for a HEAVILY modded Mustang Cobra and then wrecked it. Never got to drive it.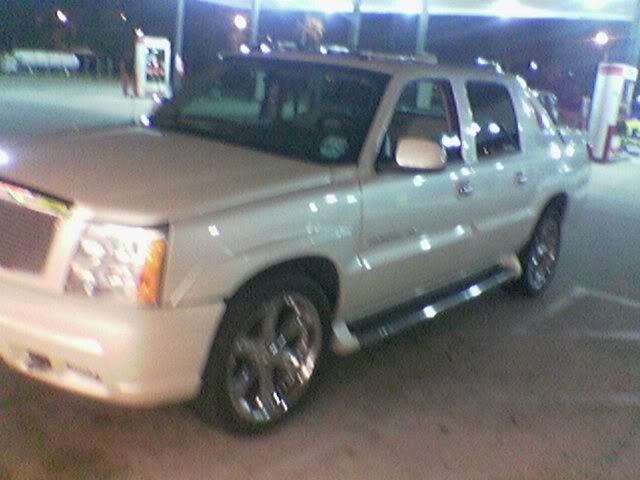 Last January in my Brougham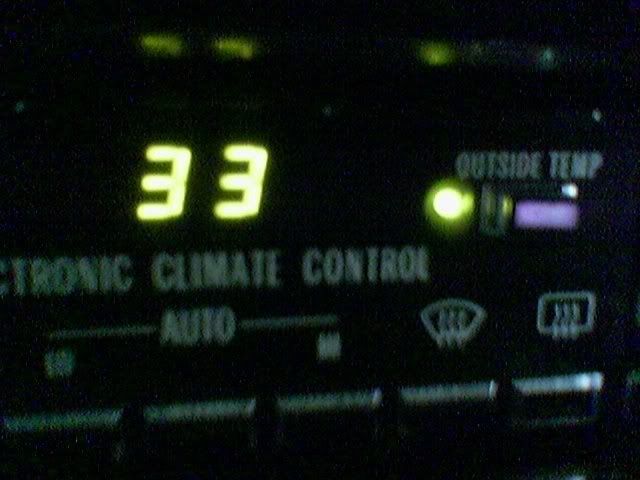 The back porch of my apartment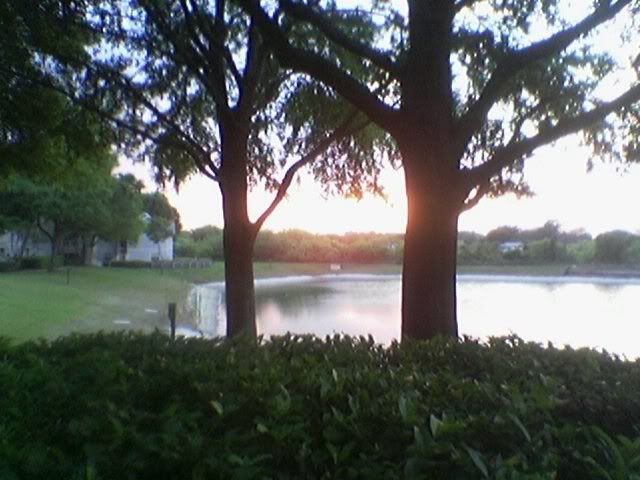 My boy Drew a.k.a. Ray Liotta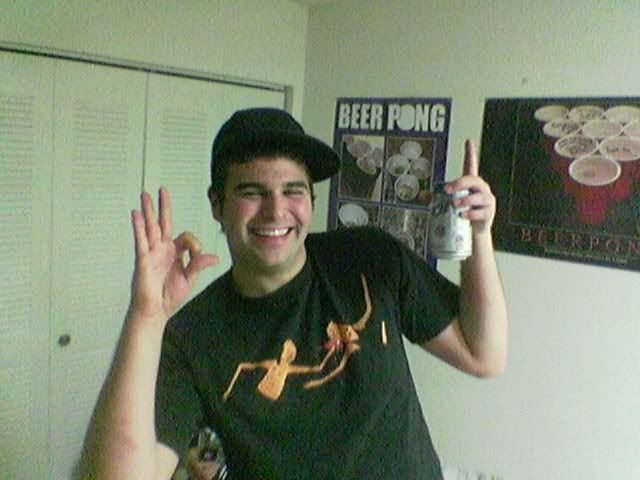 My room mate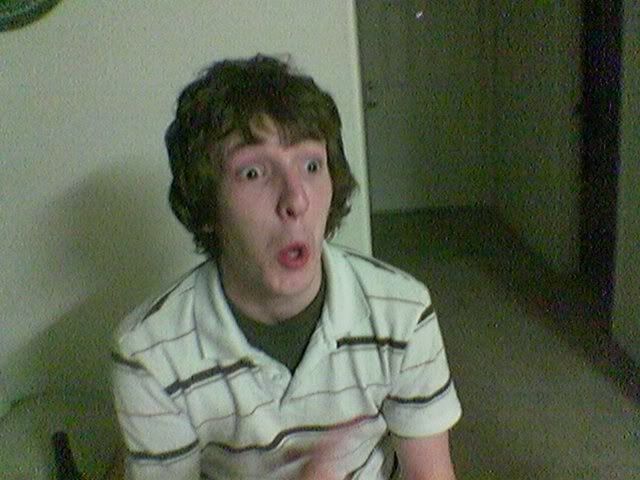 Gavin being cool
333 miles to empty
Kristy and Anna eating nasty noodles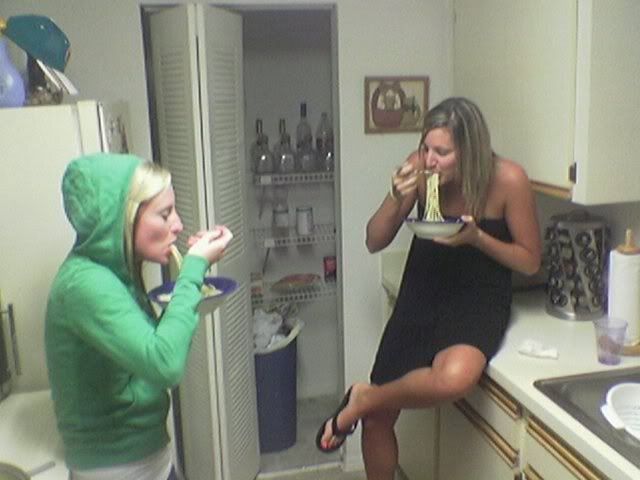 My International FL60 Box truck i drive at work.Shes a beast.
Lily a few days ago,all grown up
Monday afternoon, it quickly dropped to 96,but it was 100 in the parking lot