1996 DeVille, 1985 Brougham SAGE GREEN!
Discussion Starter
•
#1
•
I just got all of my pictures off my cell phone and onto a cd. Its a year and a half worth. Lots of cool stuff.Lots of memeories.Some from the Orlando meet last year. Its basically just a bunch of random crap that i figured id share with my fellow Cadillac owners. Most are not in any chronological order. Enjoy...
My dream 300ZX i drove at the auction.Not a turbo, but sexy.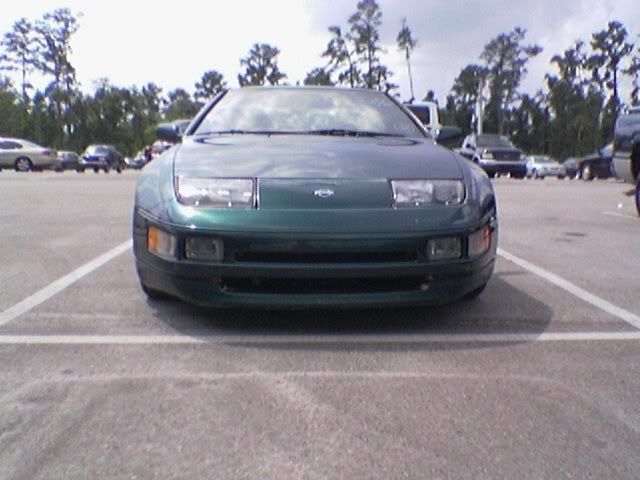 A push-truck from the auction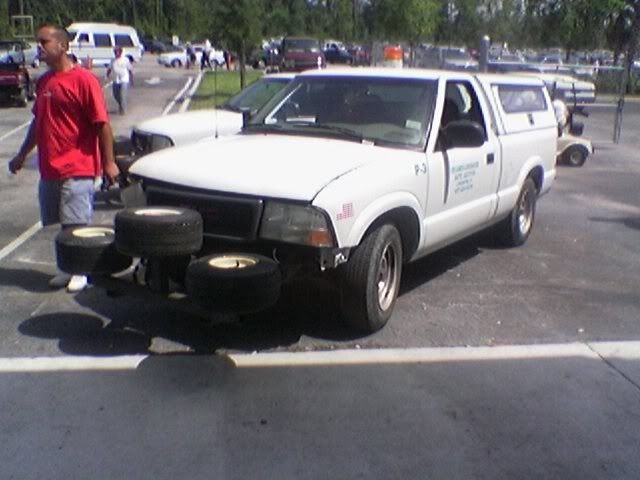 A beautiful sunset
A Prowler i got to drive at the auction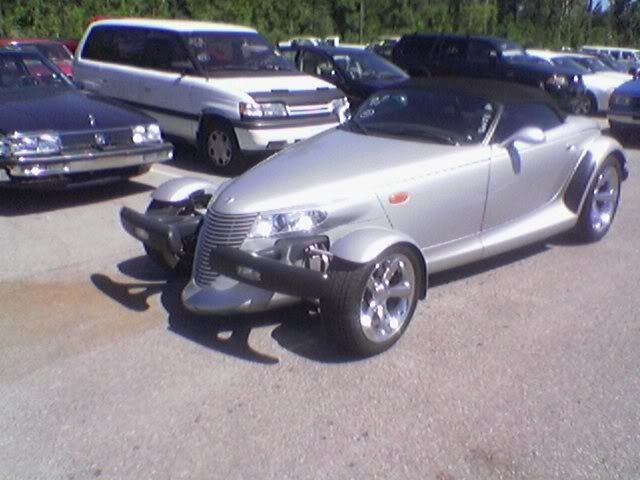 An oak tree and a pine tree fused together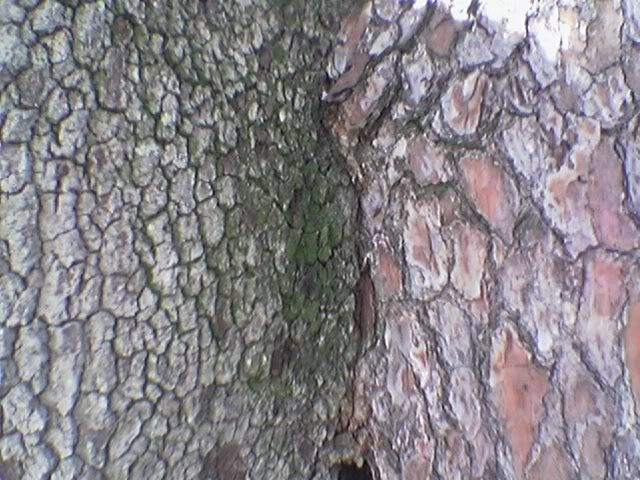 Lily a.k.a. Needles when i first got her last year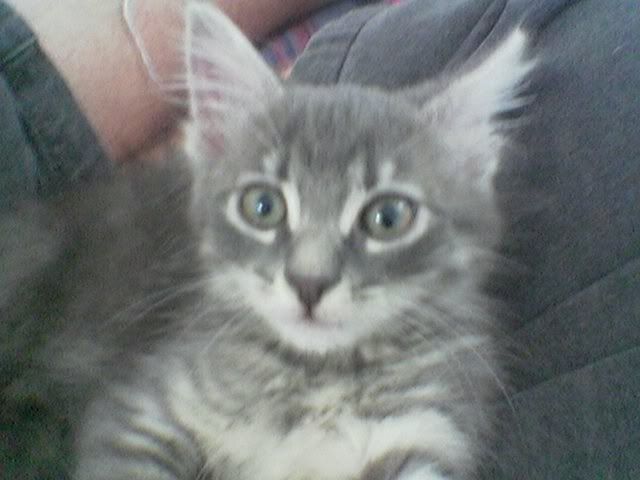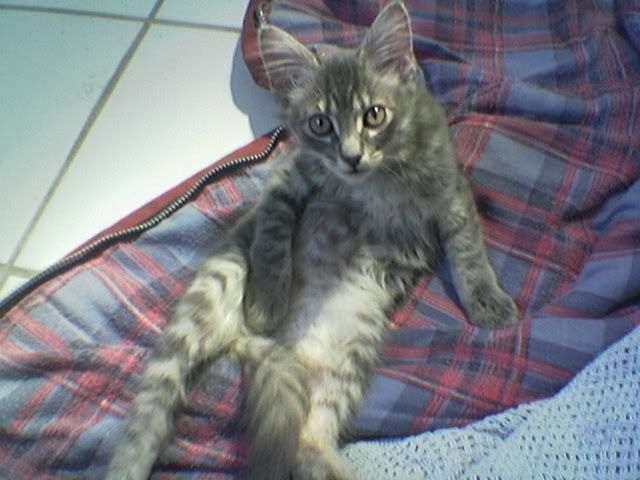 My '85 300ZX I MISS IT SOOO MUCH!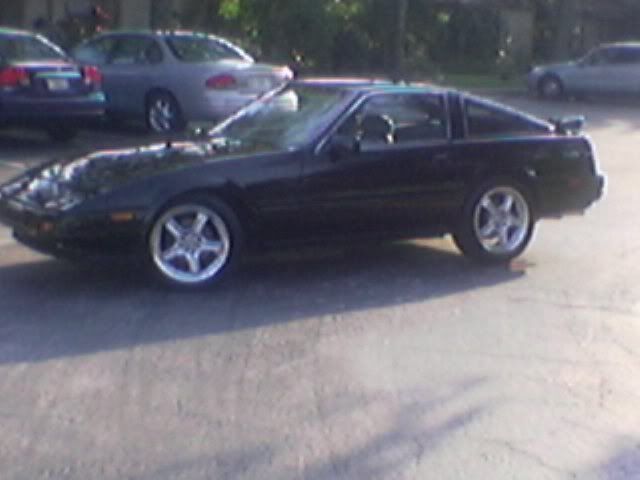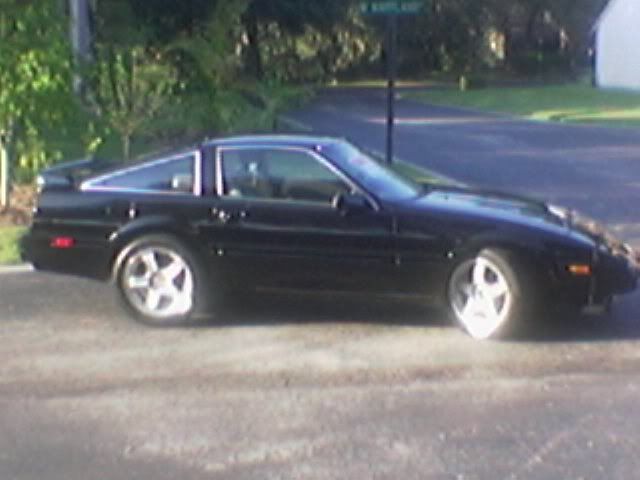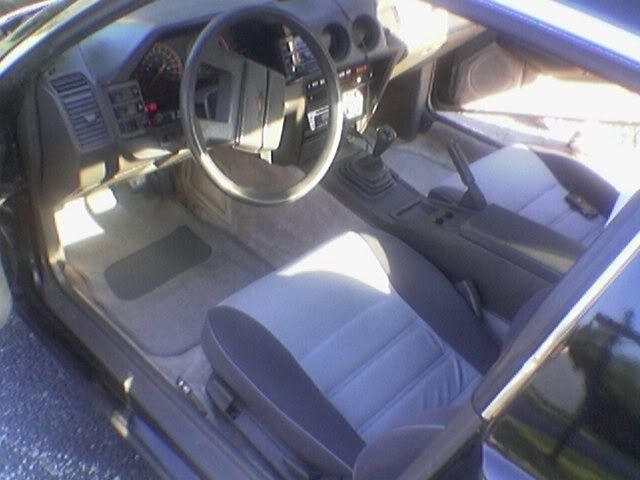 An '06 STS i got to drive at the auction
Me after i sold the 300ZX (Sold$1700. Paid $651)