94 Eldorado, and a 99 ETC
Discussion Starter
·
#1
·
These are some pics I took durring halloween.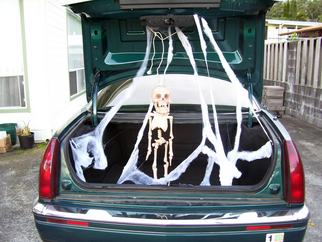 Okay, so my trunk might not be as cool as Stoneys, but I got a LOT of people with it. Not to mention when I popped the trunk while I was drving down the road. LOL you should have seen everyones face.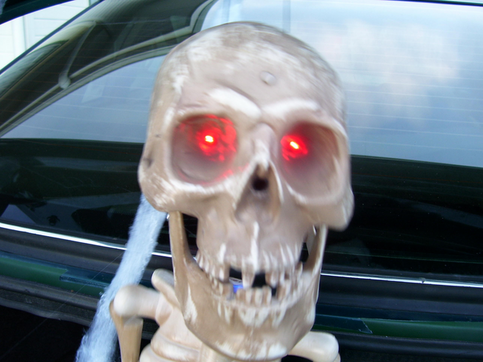 The skeliton would shake and light up and make noises and stuff. Plus it was sensor activated, so it would do it everytime I opened the trunk.
Here's me and my car.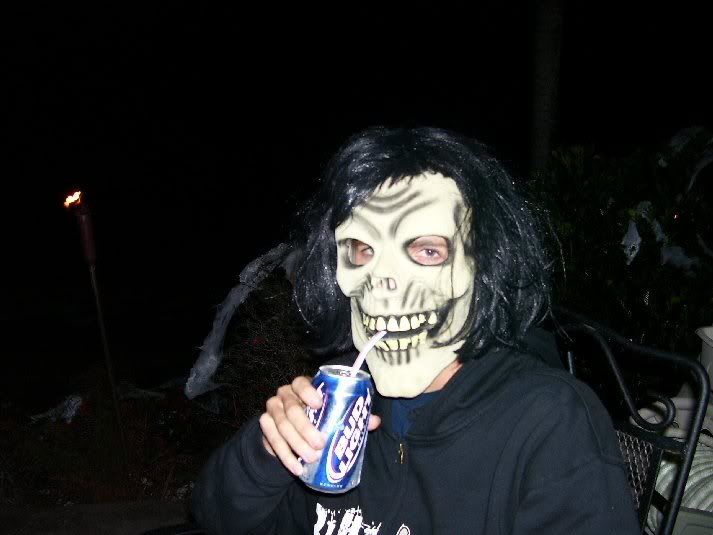 Here's me later that night.
And here's the cheerleader from HELL!!!
I't was a fun day.