Discussion Starter
·
#1
·
I bought these off ebay from 2 separate vendors, then realized I had gotten the wrong part (CTS-V uses a different seal). These are genuine GM parts in the original, sealed packaging. As you can see, they're part #25709703. List price is about $19, and I paid $9 for one and $10 for the other on Ebay. I'll sell them for $9.50 each, shipped to anywhere in the US via USPS Priority Mail. In other words, I'll sell them for exactly what I paid for them, which is 1/2 what it cost to get them at the dealer.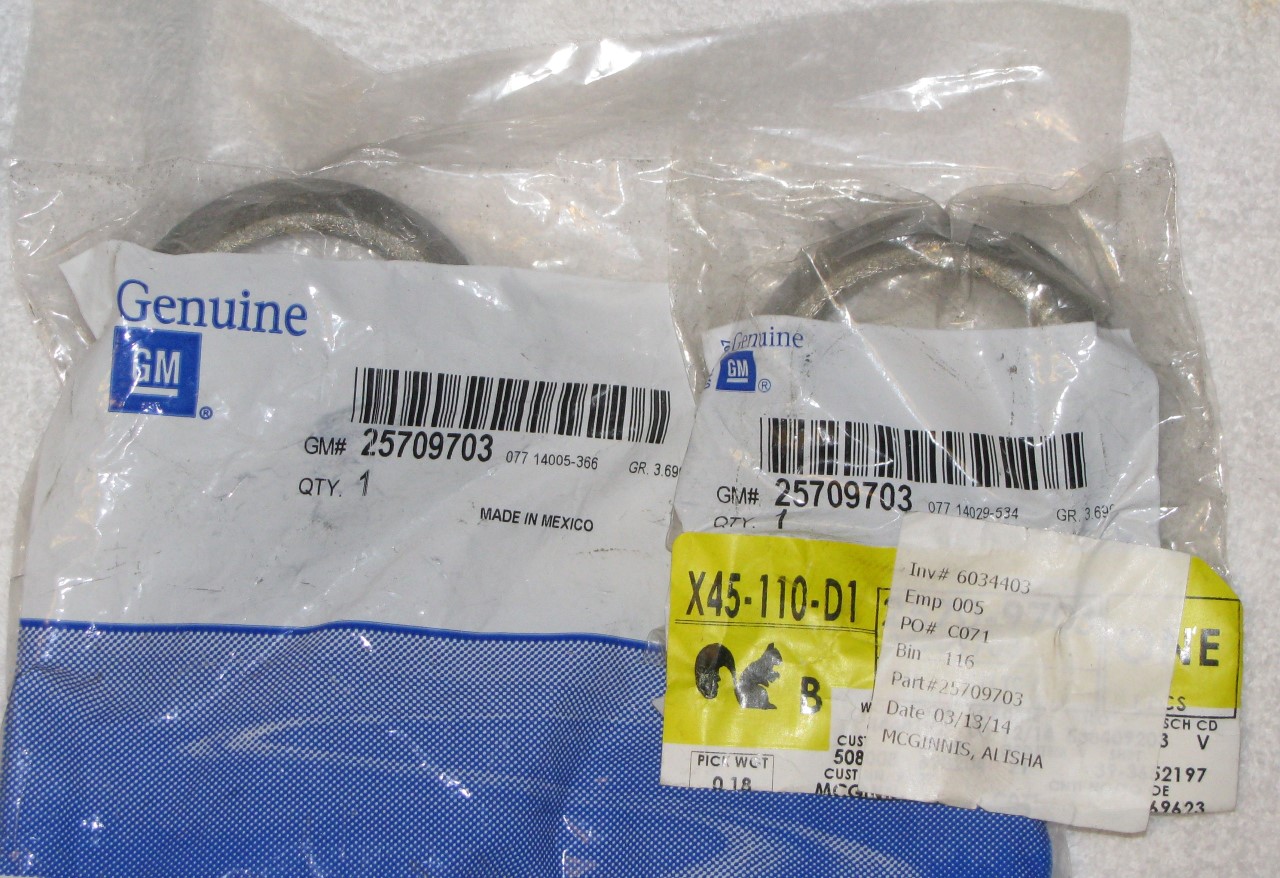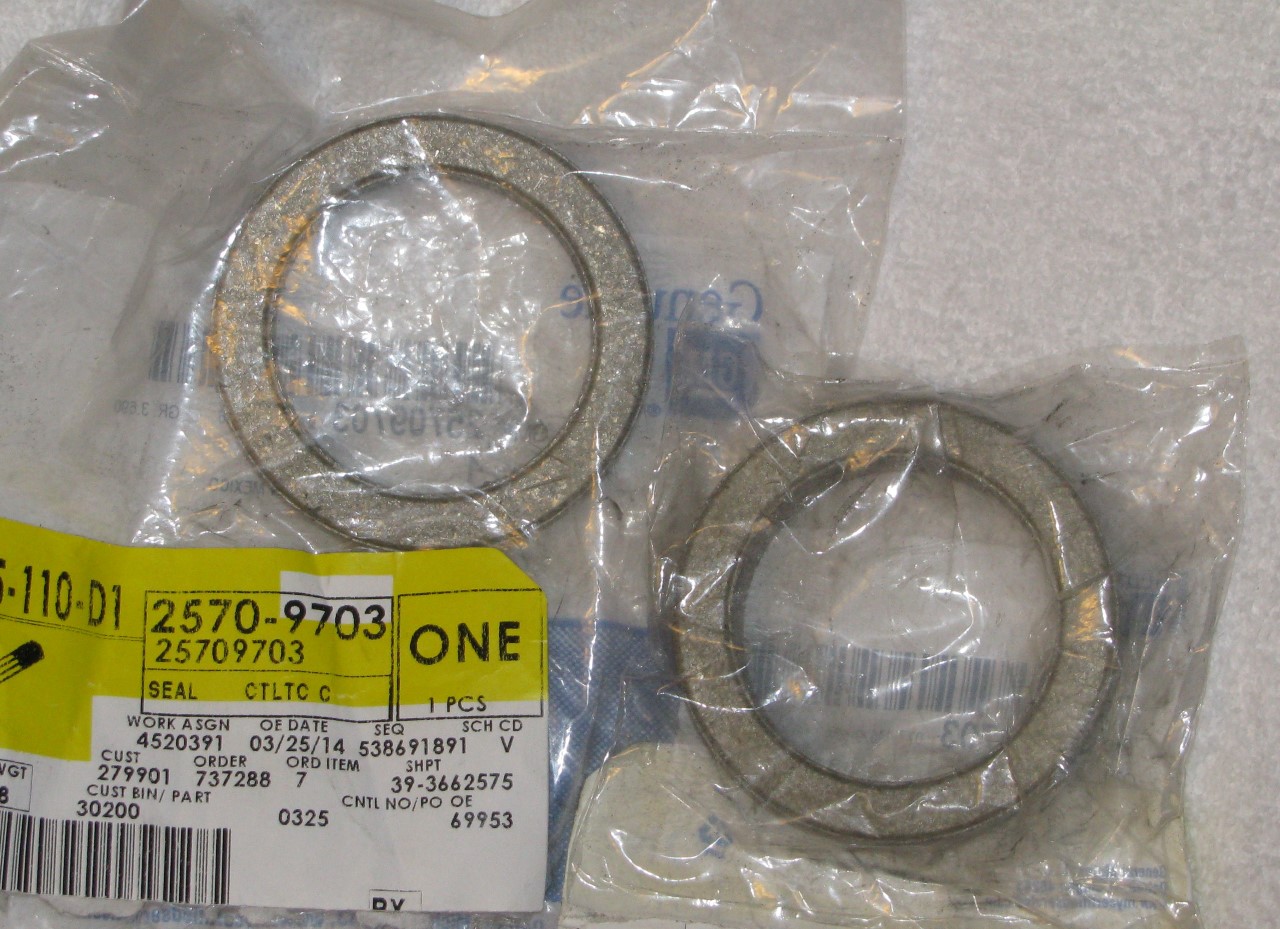 As can be seen on the various GM parts websites, they'll fit STSs, SRXs, and CTSs; I'll leave it to
you
to verify fitment is correct for
your
vehicle.
If you want the parts, just reply to this thread and I will PM you my Paypal information. Don't PM me to ask questions or make an offer, just post here.