BMW 750li, MB S550, Bentley spur and Escalade platinum
Discussion Starter
•
#1
•
Deer. i just installed the 160F thermostat lastweek. in the hightway the car run fine and the temp bellow the 12 oclock.
today i run the car around Hanoi. averal speed is 10km.h. i ran it very slow and i saw the temp go up when it idle in red light about 5 min. but when i start and run the temp go back to 12 oclock again. the outside temp is 38c and very hot. So what is the problem with my car. please help me. i use Mr gasket thermostat. it has diffirent style compare with the original. so should i swich back to the original ?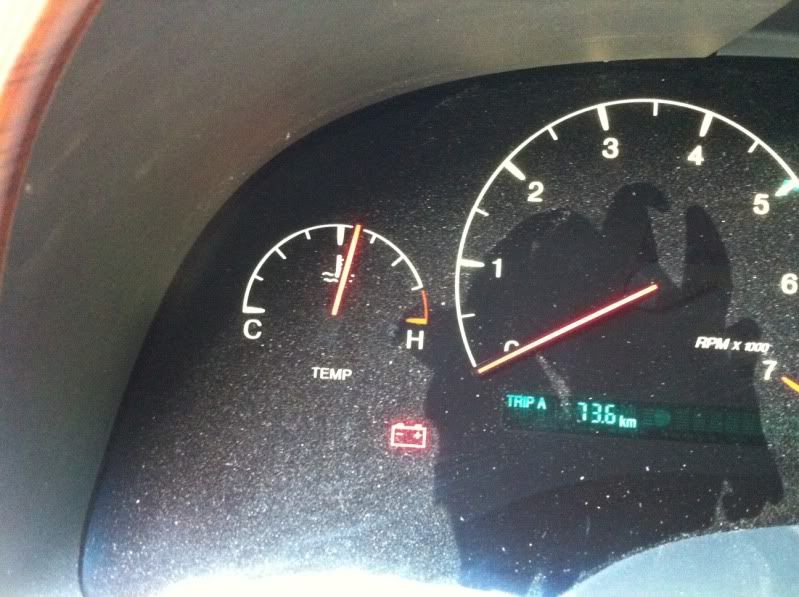 and one more quession. my DASH have problem how can i fix it..please.