Discussion Starter
•
#1
•
Hey yinz guys, shortly after buying my ESV last year the brakes began to grind. I discovered two failed driver's side calipers and prematurely rusting brake lines.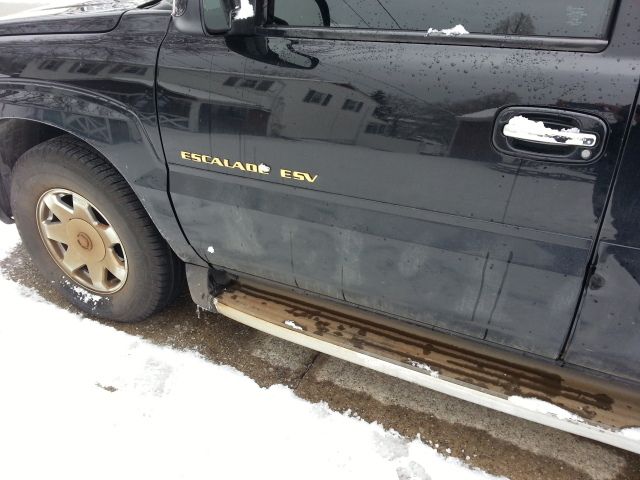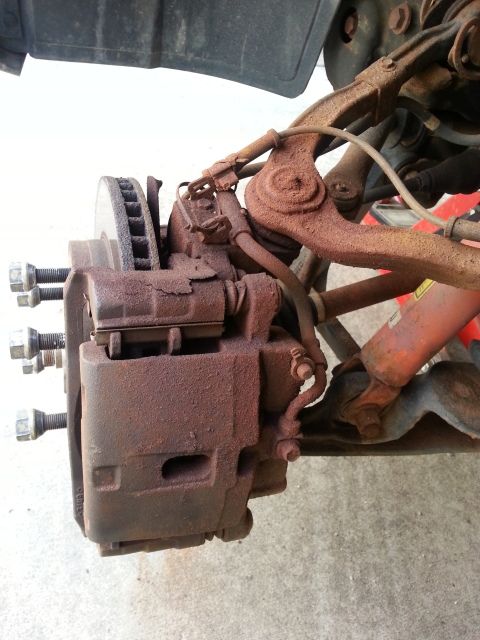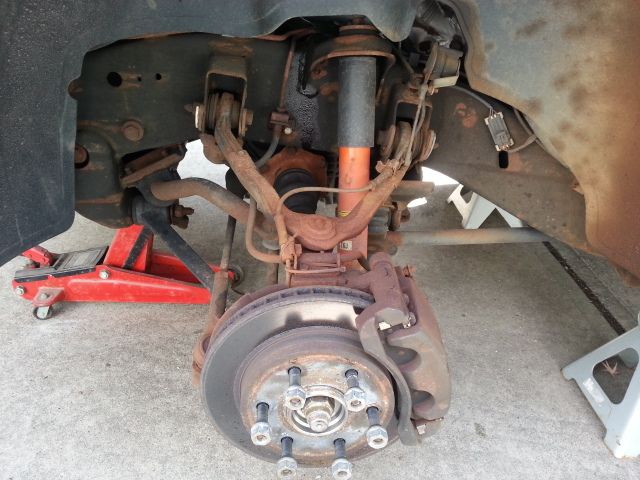 ----------
Both caliper pistons became stuck and caused the inside pad to wear faster.
Front: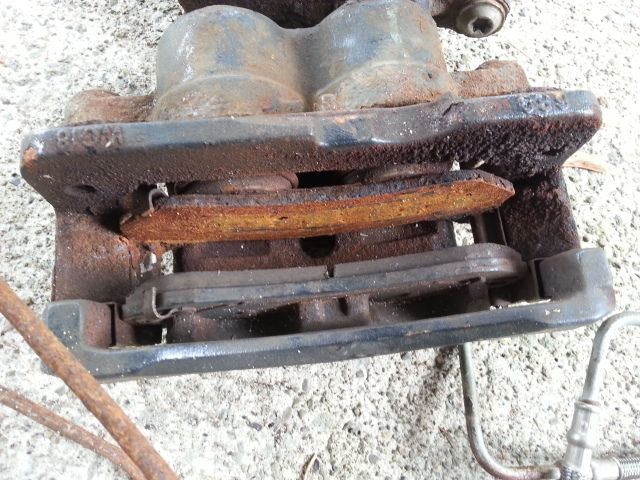 Rear: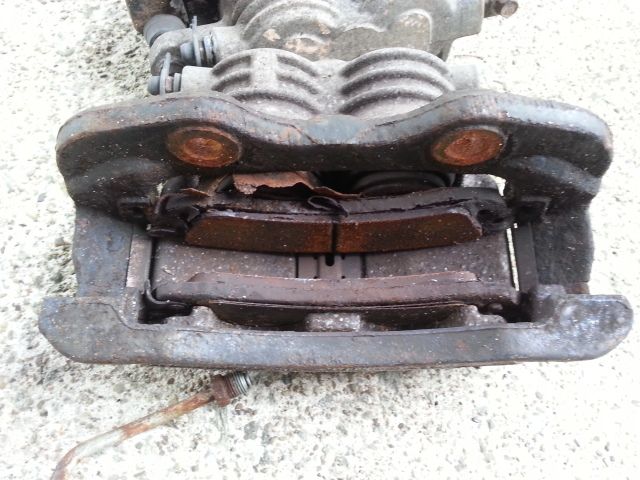 Because the truck is 15 years old and the horror stories of GM brake failure I've read online, I decided to replace all brake lines and upgrade to '07 brakes.
----------
Here are pics before replacement for reference.
All nuts and bolts were soaked with penetrating PB blaster prior to removal.
Pass. side: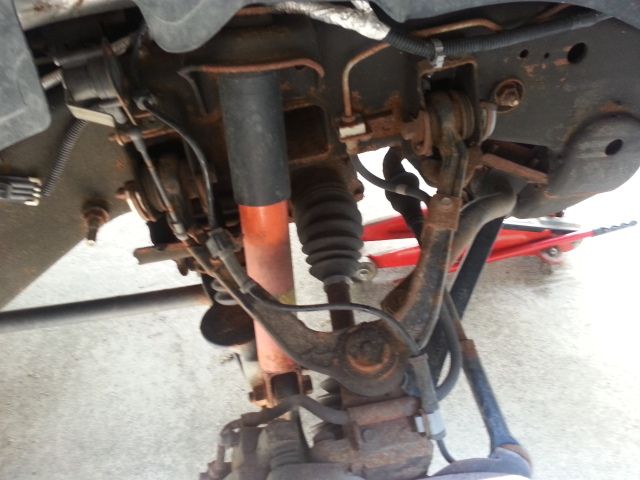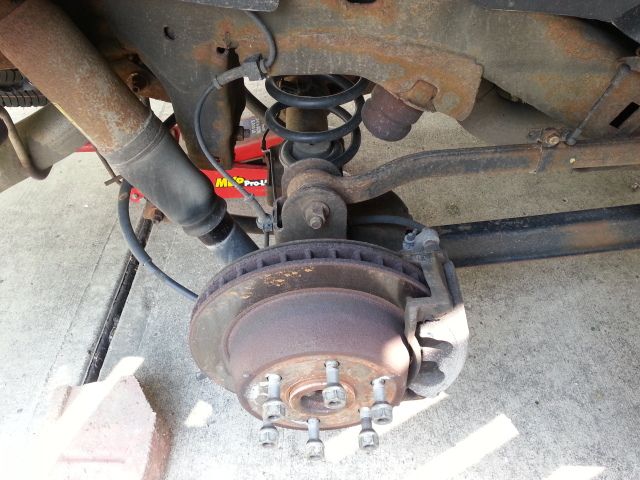 Front pass. line along the core support: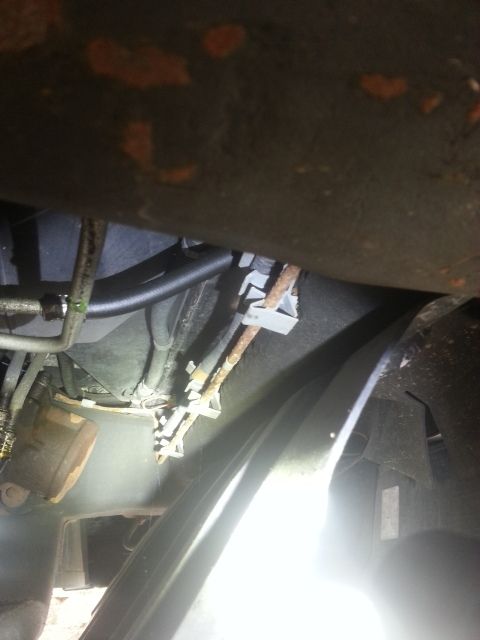 Both rear lines above the rear diff: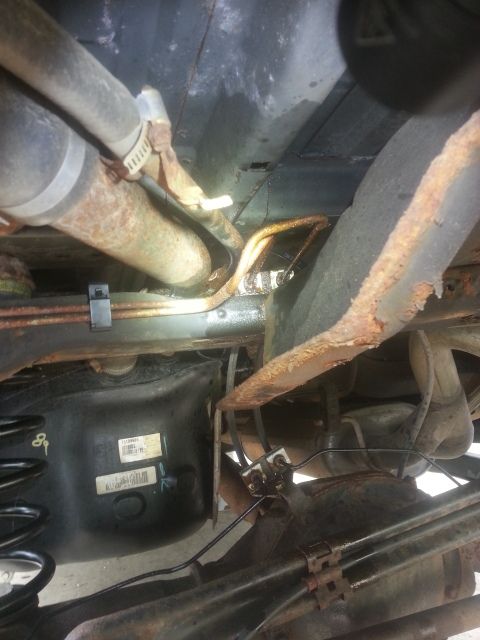 Rear brake hoses to the diff:
IMO, the only two brake lines GM got right from the factory are the two shown along the rear axle to the rear caliper hoses.