ok so im putting this up for sale for a friend of mine who is out of town for the next few weeks but if anyone is interested just pm me and ill be able to show you the truck.

2005 Escalade
42k miles
just professionally detailed
new pads and rotors on all 4 corners less than a month ago
all scheduled maintenance up to date
new tires for the 24" status wheels
stock wheels will also be included in the sale with all season tires that have great tread.

car is driven about a total of 5 miles a day (home -> work -> home)
the car does have some small scratches here and there but overall is in great condition for a 5 year old truck. feel free to come check it out in person.
the price is 23k OBO (that includes both sets of wheels)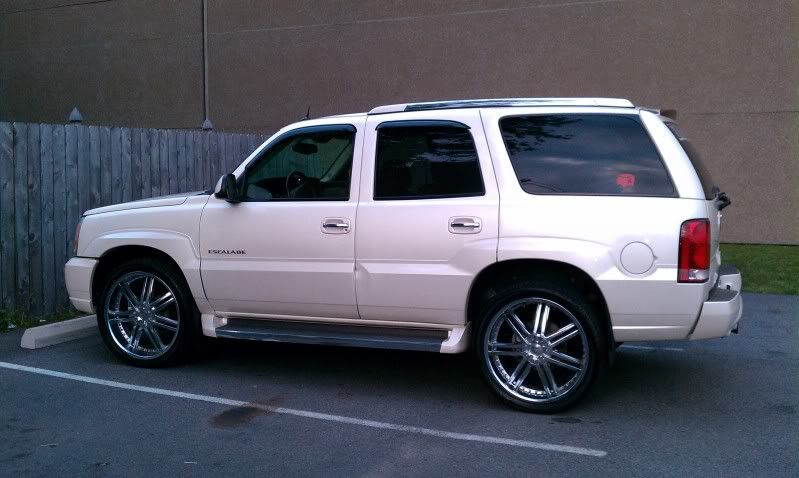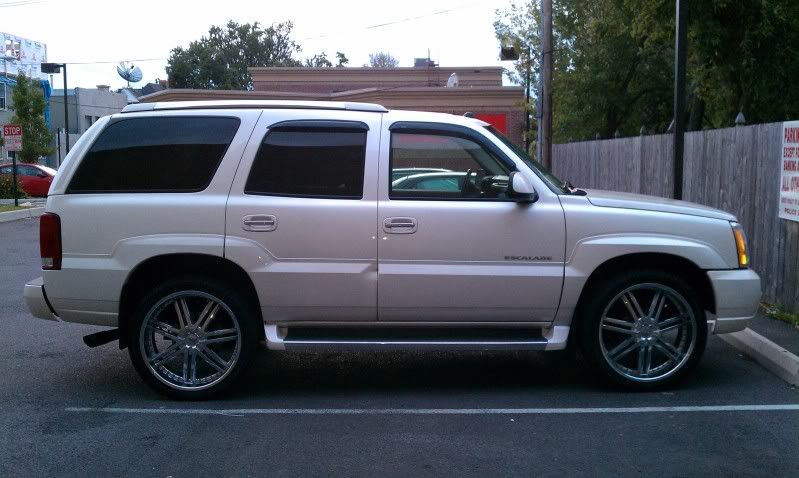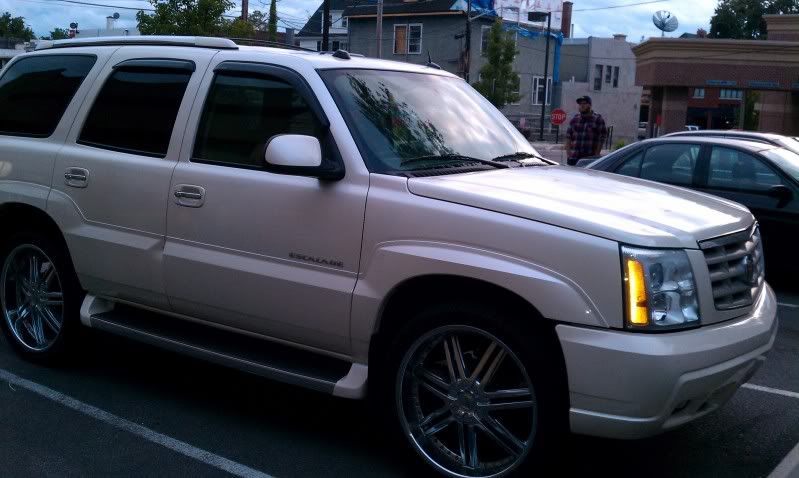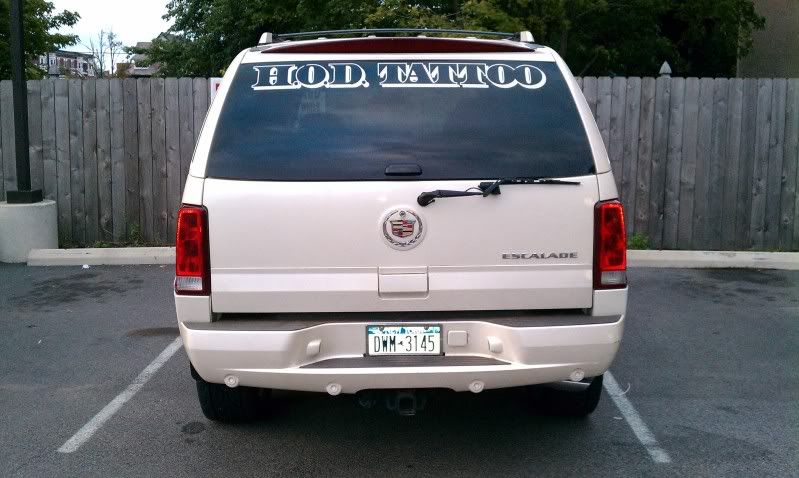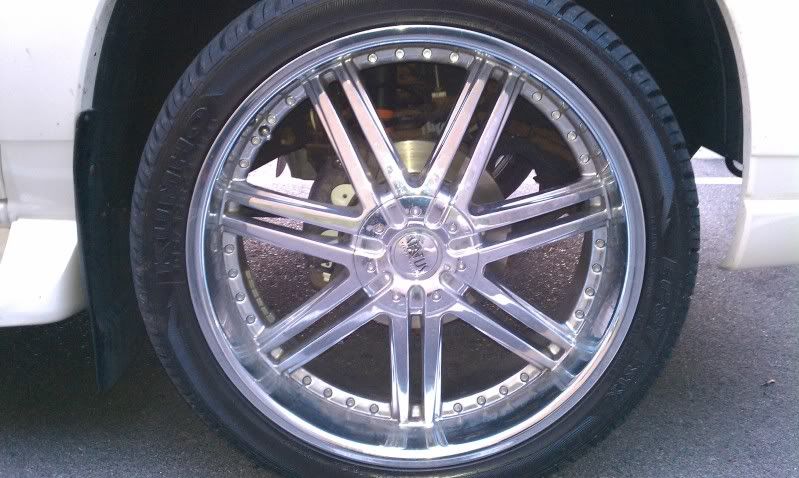 sorry for this last one i forgot to take an interior pic and locked the truck up and returned the keys...