Description:
I am looking to sell a set of wheels that came off of a 2004 Escalade. These rims are *discontinued*, so they will be *one of a kind* The four (4) wheels are Lowenhart LT-6. Size is 24x11 with bolt pattern 6x139.7. Offset is unknown, but backspace measurement is 7".

**2 Wheels have some light scuffs, but nothing major**

The wheels also come with Sumitomo HTR Sport H/P 305/35/24 tires. The tires have plenty of thread still, approximately 80,000 miles left to be used.

Please feel free to contact me for more information or to set up a schedule to see the wheels.

******WILL NOT SEPARATE THE WHEELS OR TIRES********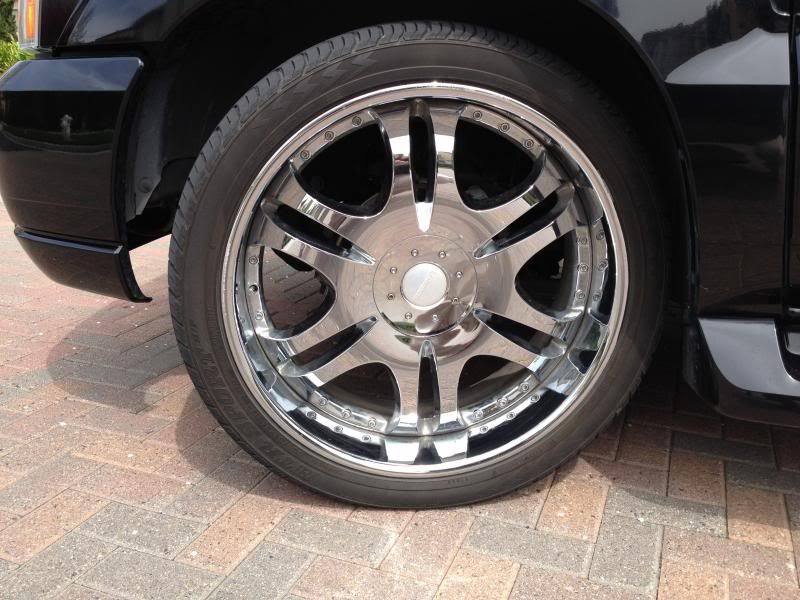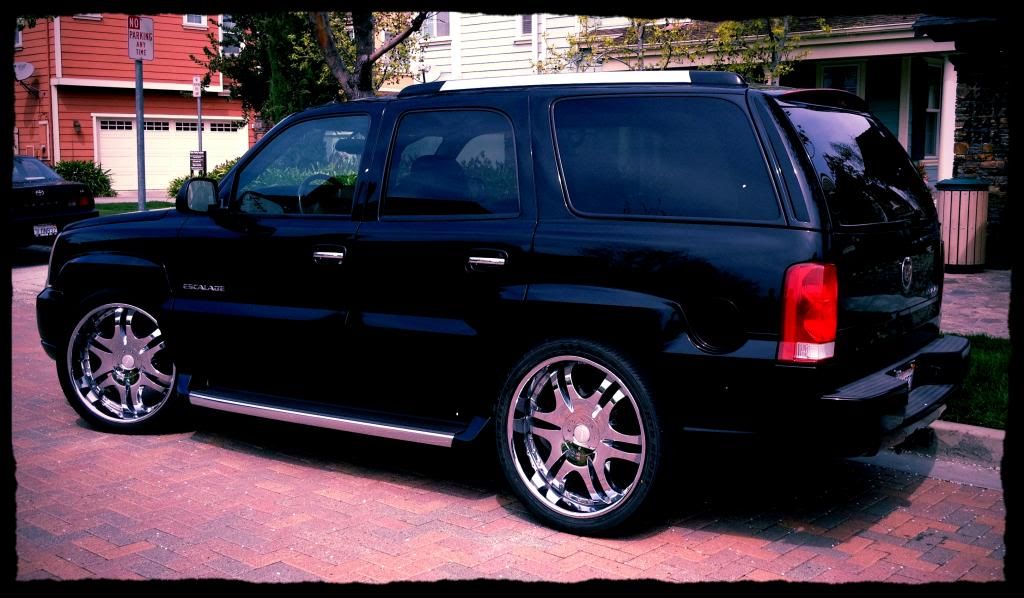 ****PRICE: $4,750 OR BEST OFFER****

tags: escalade , cadillac , luxury , exotic , lowrider , 24" , low profile , sumitomo , chrome , lowenhart , racinghart , japanese , jdm , custom , porsche , truck , 4x4 , cts , lt-6 , lt6 , bentley , maserati , american , domestic , chevy , ford , nissan , toyota , honda , jaguar , 3 piece , forged , racing hart , lowen hart , HRE , DPE , VIP Modular , rotaform , rotas , racinghart , custom